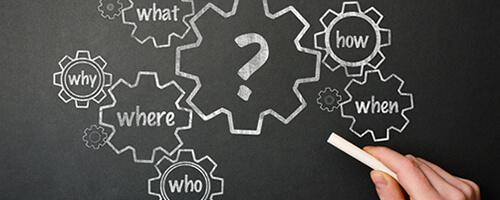 Labels
---
What are Thermal Transfer Polypropylene Labels?
Polypropylene is also known by the brand name of Kimdura®. This material is resistant to moisture tearing, dirt and grease. Wax and wax/resin ribbons are used to print on polypropylene labels. Applications – identification and bar coding for warehouse shelf and bin labels.
What are Thermal Transfer Polyester Labels?
Vinyl – soft, flexible, commonly used for outdoor applications
Paper or Synthetic Tag stock that does not have an adhesive
Synthetic Tags are tear-resistant, moisture-resistant
Often used in lumber yards & on wine barrels as an identifier tag
Application – tags are stapled or wired to items that are greasy, oily or the surface is porous.
What are some of my other options?
Custom adhesives are available on a selection of our products (freezer grade, removable, aggressive) and Piggyback labels.
Learn @ Idezi
---
Idezi offers many products that all fit into identification, thus the tag line, "ID made easy". So, while we have a single-minded focus in this field, it encompasses many different products. We have designed this FAQ section to provide you easy access to many industry questions and answers.
Please look over and see if we have answered your questions. If not, please call us at 615-377-8849, so we can add to the list.