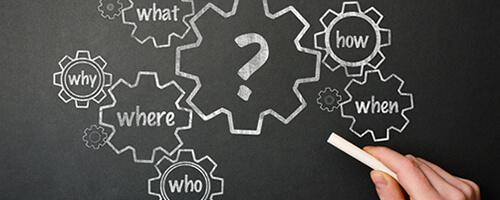 Mobile Computers
---
Does a mobile computer come with software?
Similar to a regular computer, a mobile computer will have an operating system installed on it but not any additional software. There is a wide range of compatible applications you can install on a device for specific functions such as asset tracking, warehouse management, mobile POS, etc.
What does 802.11a/b/g/n mean?
802.11a/b/g/n is a wireless communication protocol that is commonly called Wi-Fi. Units with this capability can access a wireless network just as a PC or laptop.
What does WAN mean? How are GSM/HSPA and EVDO different?
WAN stands for Wide Area Network and is the wireless communication mobile phones use. In the United States we have 2 types of WAN technologies available: GSM/HSPA and EVDO. GSM/HSPA uses a SIM card and service is provided by AT&T and T-Mobile primarily. EVDO does not have a SIM card and service is provided mainly by Verizon, Sprint, and Alltel.
Learn @ Idezi
---
Idezi offers many products that all fit into identification, thus the tag line, "ID made easy". So, while we have a single-minded focus in this field, it encompasses many different products. We have designed this FAQ section to provide you easy access to many industry questions and answers.
Please look over and see if we have answered your questions. If not, please call us at 615-377-8849, so we can add to the list.