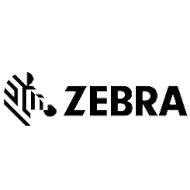 Zebra
TC8000 Touch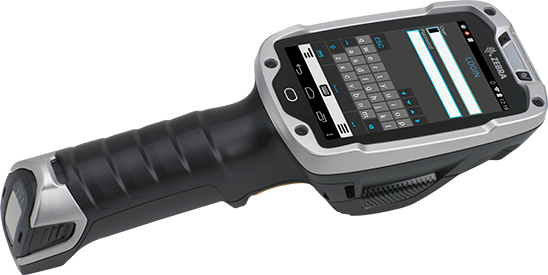 The groundbreaking TC8000 warehouse mobile computer was designed from the ground up to increase worker productivity by 14* percent. From the back of the warehouse to the retail floor, productivity has never been more important. Which is why we put our top engineers to task designing the most efficient, feature-loaded mobile computer possible.
Features
---
Operating System: Mobility Extensions (Mx) transforms AndroidTM to an enterprise-class OS, providing enterprise-class security, device management and data capture capabilities

Rugged and Ready for your Warehouse: The super-rugged design is built for the challenging warehouse environment. With our most extreme impact ratings, the TC8000 operates reliably, even after 2,000 consecutive hits when tumbling and multiple. 8 ft./2.4m drops to concrete. The TC8000 is sealed, ready to handle jetting water and dust

Capable of Scanning: The imager can be automatically triggered by the proximity sensor, whether the TC8000 is worn in the hip holster, on the shoulder strap or in the cart or desktop mount. Two modes are available — near for close-up scanning from near contact to 6 in./15 cm and far, from contact to 1.96 ft./60 cm

Revolutionary Screen: Designed to face the user while scanning, the larger screen eliminates the need to tilt and verify each scan, increasing efficiency on every scan.

Ergonomic Body: Up to 33% lighter than traditional models to reduce muscle fatigue among workers. Sometimes less is more
---
Benefits
---
With a breakthrough ergonomic design and an extensive list of productivity-enhancing innovations, the TC8000 Touch Mobile Computer adds an extra hour of productivity per worker to the workday. Something your customers are going to be really happy with. Thanks, science.
Not the one you want?
---
Idezi offers a complete line of products in the barcode industry. However, we decided to limit our products page to a number of popular products. We have learned that clients can be overwhelmed by the various options available. So, if you are looking for a particular item and don't see it on our page, please call 615-377-8849 or email us . We most likely offer it.