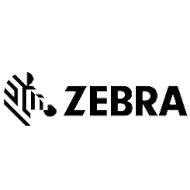 Zebra
3600 Ultra-Rugged Series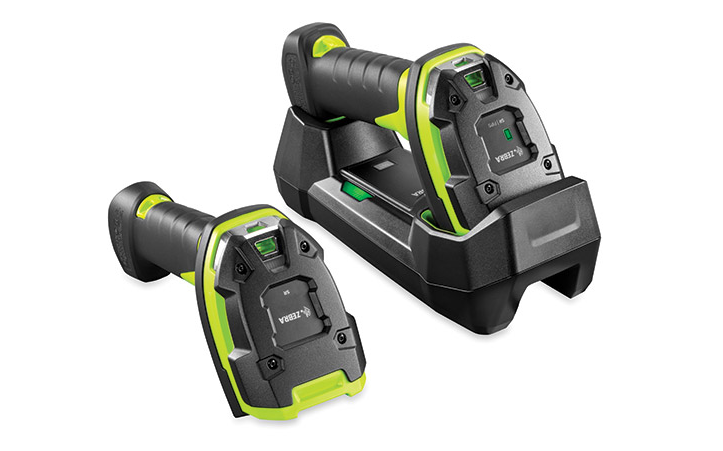 Introducing the Zebra 3600 Ultra-Rugged Series — a new class of handheld scanner built to deliver the unstoppable performance you need in your most demanding business environments.
Features
---
Superior scanning performance on virtually any barcode in practically any condition — period.

An ultra-rugged design for unprecedented durability in ultra-challenging environments.

Unrivaled management tools that reduce management time and costs to a new low.

Twelve corded or cordless models that can scan nearer and farther than their competition.
---
Benefits
---
In manufacturing plants, warehouse aisles, outdoor yards and seaports, the success of your business rests heavily on the scanners in the hands of your workers. The quality of your products and your ability to deliver the right products to the right customer on time is heavily dependent upon the fast and accurate capture of many barcodes throughout the day.
Wait times between scans, barcodes that can't be read and downtime when a scanner fails create unacceptable delays. Every minute lost reduces productivity, potentially impacting labor costs, order delivery times, profitability, customer satisfaction — and customer retention. You need technology that you can count on, every minute of the day.
Not the one you want?
---
Idezi offers a complete line of products in the barcode industry. However, we decided to limit our products page to a number of popular products. We have learned that clients can be overwhelmed by the various options available. So, if you are looking for a particular item and don't see it on our page, please call 615-377-8849 or email us . We most likely offer it.