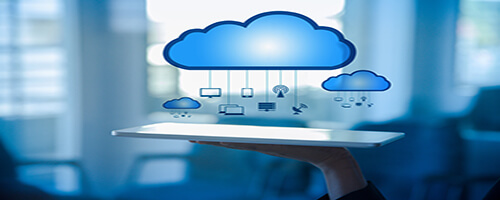 Software
Idezi understands the importance of our customer's needs. This translates into recommending the best products for the application. Label Software plays an important role for those companies that want to have some freedom to print in-house. Looking for labeling system software or barcode printing software? Idezi can help!
Call Idezi today @ 615-377-8849 to learn more
Servicing Nashville - Brentwood, Tennessee and beyond!
Unique Approach
---
Labeling samples and using the best equipment is vital to efficiency and cost-effectiveness of your scientific research facility. For every sample you lose track of, you lose time and money.
Idezi can provide researchers with software for all situations and conditions. Let us find the right software, that will fill every need you have in your research facility.
Call today at 615-377-8849. "If you count things, Idezi can help."
Developing simple solutions to complex needs; it's what sets us apart and is the DNA of Idezi.